Aaron A Arzu, JD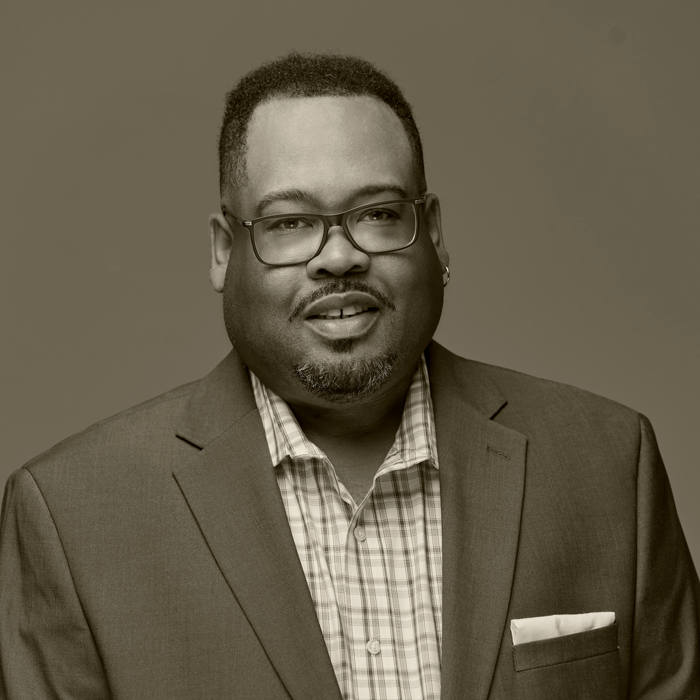 Aaron A. Arzu is a creative problem solver and trusted adviser. As a business owner, Mr. Arzu is well-versed in the pressures facing clients as they navigate the complications of running a business in the modern regulatory environment. Mr. Arzu uses that experience in his practice in counseling corporate clients on how to minimize liability and avoid running afoul of complex statutes and regulations, while successfully pursuing their business goals. He has broad experience in conducting internal investigations, engaging in negotiations with government regulators and prosecutorial agencies, and counseling and defending individual clients from criminal prosecution in both state and federal courts. Mr. Arzu has developed an extensive experience in preparing witnesses for testimony before administrative agencies and criminal grand juries. Additionally, he counsels clients on administrative law and regulatory practices, as well as maintaining internal compliance and good corporate governance practices.
Mr. Arzu is also an experienced facilitative mediator, having completed his requirements pursuant to Massachusetts General Laws c. 233, sec. 23C. He has mediated cases in various courts in the Commonwealth, including the Boston Municipal Court, Dorchester District Court, West Roxbury District Court, and others. Additionally, Mr. Arzu has mediated disputes between residents and staff for Mass Housing, provided facilitation and dispute resolution services for private companies and non-profit organizations, and has assisted in the training of mediation professionals.

Mr. Arzu is currently Of Counsel at Jordon Voytek, LLC. He co-founded The Arzu Law Group LLC. Mr. Arzu was a senior litigation associate in the Boston office of Duane Morris LLP, a large international law firm. Mr. Arzu defended clients in state and federal court, conducted internal investigations on behalf of large institutional clients, and provided counsel to individuals facing both criminal charges and collateral administrative sanctions stemming from their prosecution. Mr. Arzu also represented lawyers facing ethical sanctions before the BBO and the Office of Bar Counsel.
Mr. Arzu began his legal career as an assistant district attorney for the Office of the District Attorney, Kings County (Brooklyn), New York. During his time in the office, Mr. Arzu investigated and prosecuted serious felony level offenses, and conducted hundreds of grand jury investigations.
Mr. Arzu is a member of the American and New York State bar associations, the Massachusetts and Boston bar associations. He is a former member of the National Black Prosecutors Association and the New York State District Attorneys Association. Mr. Arzu graduated from Georgetown University Law Center, where he was a winner of the Greenfield Trial Practice Award, and is a cum laude graduate of Harvard University.
In addition, Mr. Arzu is a Cordon Bleu-trained professional chef and instructor, and previously served as the Resident Chef at Sur La Table, Boston Copley Place location where he managed the store's culinary program, including classes and private cooking events. Prior to Sur La Table, Mr. Arzu owned and operated Creative Culinary Innovations, a private chef and restaurant consultancy.
​
Mr. Arzu is admitted to practice in New York, Massachusetts, the U.S. Court of Appeals for the First Circuit, and the U.S. District Court for the District of Massachusetts.