Corporate Organization and Reorganization
Whether you are starting a corporate entity to open your own small business or reorganizing a portfolio of businesses into a streamlined and tax efficient corporate structure Jordon Voytek attorneys can help.  From series LLCs to more traditional corporate structures, we can help you consider and select the best alternative to organize your holdings and achieve your business goals.  Working hand in hand with your internal and external accounting professionals, we can help implement a tax-advantaged structure that promotes personal and corporate asset protection while best serving your financial objectives and protecting you from unforeseen liabilities.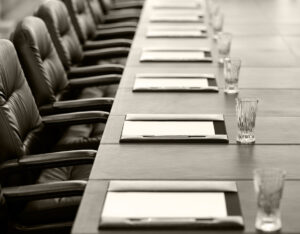 If you are creating an investment structure or recapitalizing your business for growth, we can help you transition equity to transform your company. We can help you understand and consider options such as deferred compensation, phantom stock, and warrants for rewarding your key people and securing your top talent.  We can plan for your corporate future while maintaining your current corporate governance.  Our experienced corporate lawyers are ready to help with diverse structuring needs.