Bobbi Citro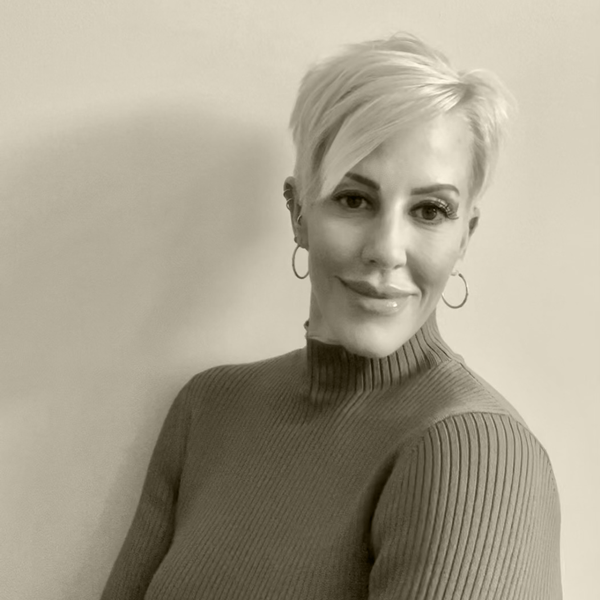 Bobbi Citro comes from a multifaceted professional background and serves as the firm's Chief Administrative Officer. Bobbi brings over twenty-five years experience in business operations, accounting, and customer service to the Jordon Voytek family. Having built multiple businesses with her husband, from the ground up, she has worn every hat imaginable and understands the value of teamwork. Bobbi oversees daily operations to ensure Jordon Voytek provides client centered representation smoothly and effectively.
Bobbi is a Registered Nurse with a degree from Penn State University. She is co-owner of Health Center Pharmacy and Fantastic Sams salon. She holds a personal trainer certification from the National Academy of Sports Medicine, as well as various other group fitness certifications and currently teaches at her local YMCA. Additionally, Bobbi is a Certified Mastectomy Fitter.
Bobbi actively serves in her community as a lector and Eucharistic Minister at St. Joan of Arc Parish. She is the former chair of the altar society and a former member of the Principal's Advisory Council for Uniontown Area School District, and a member of Mensa.
Outside of work, Bobbi is an adrenaline junkie whose hobbies include riding her Harley Davidson, completing obstacle courses, such as the Tough Mudder and Spartan, and traveling as much as possible. Her daughter, Ally, is currently completing her residency in anesthesiology at the University of Miami.