Brian Brannon, JD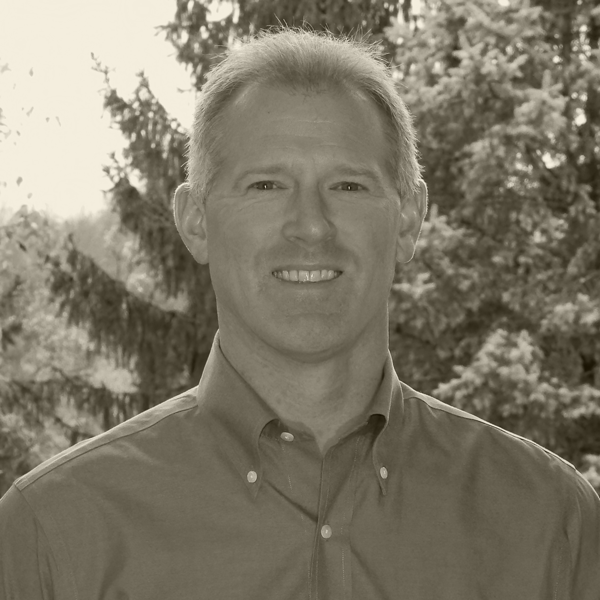 Brian Brannon is Of Counsel to Jordon Voytek. His practice focuses on patent prosecution across various industries, with emphasis on electrical engineering, software engineering, and mechanical engineering. He has prepared and prosecuted patent applications across various fields, including social networking, virtual reality/mixed reality, machine learning/artificial intelligence, telecommunications, mobile device design, optical communication, web analytics, connected home systems, user interface design, semiconductor fabrication, autonomous vehicles, robotics, vehicle systems, software, medical devices, electronic commerce, and business methods.
Brian received a Bachelor of Science in Computer Engineering from The Johns Hopkins University in 2001 and received a Master of Science in Electrical Engineering from The Johns Hopkins University in 2003. Brian attended Santa Clara University School of Law, graduating magna cum laude in 2006. After graduating law school, Brian spent 15 years in a large Silicon Valley firm preparing and prosecuting patent applications in a range of technology areas for clients ranging from startups to publicly traded companies. Additionally, Brian was in-house counsel for a mobile device manufacturer where he collaborated with various teams to craft strategies for pursuing patent protection during different stages of product development. Having also worked in boutique patent law firms, Brian has experience identifying and implementing various cost-effective patent strategies leveraging efficient patent application drafting and prosecution.
Brian's expertise in a diverse range of technologies allows him to identify patent protection strategies by identifying technical distinctions for a range of products, while his experience in different types of law firms has provided Brian with deep and varied experience in building and managing patent portfolios and providing intellectual property counseling for clients with varying sizes and varying goals for pursuing patent protection. Brian works to understand each client's particular business goals to provide customized patent protection strategies that adapt as those business goals evolve over time.
Brian is licensed to practice in West Virginia, Washington D.C., and California, as well as being admitted to practice before the U.S. Patent and Trademark Office.
In his free time, Brian is an avid tennis player and hiker. Brian currently resides in Morgantown, West Virginia.