Jackson Core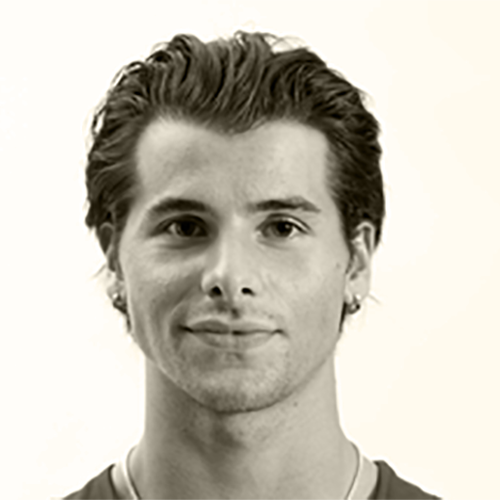 Jackson Core is a Legal Assistant at Jordon Voytek. He is a graduate of Morgantown Area High School, in Morgantown, West Virginia, with honors. He is currently a student at the University of North Carolina Asheville where he is majoring in Psychology. Jackson is a Division I Scholarship Athlete, participating on both the Cross Country and Track teams at UNCA. He intends to attend law school upon graduation.
Prior to UNCA, Jackson earned Varsity Letters in Cross Country and Track and Field. He was an All-Conference and All-State selection in high school and was also a conference champion. In high school he was ranked 19th in the Nation in the 3200.
While at Morgantown High he was active in the ski club, as a Peer Educator, and with Young Life. In addition, he previously ran as a member of the West Virginia Flyers Indoor Track Club.
Jackson is an Eagle Scout, having earned 80 merit badges and 12 Eagle Palms (4 Bronze, 4 Gold, and 4 Silver). In Scouting, he was also awarded the World Conservation Award, the National Historic Trails Award, the National Outdoor Achievement Awards for Adventure, Camping, Hiking, and Conservation and was named a National Messenger of Peace Award recipient in addition to earning the Religious Knot Award.
Jackson previously worked at the Uniontown Area YMCA as a lifeguard and as a "STEM of Sports" Instructor. He also worked at BOPARC in Morgantown, West Virginia, as a lifeguard.
Jackson is a member of the Trinity United Presbyterian Church. In addition to his love of running, he loves to fly fish, camp, and snowboard with his friends and to travel.