Sandra K. Wilson, JD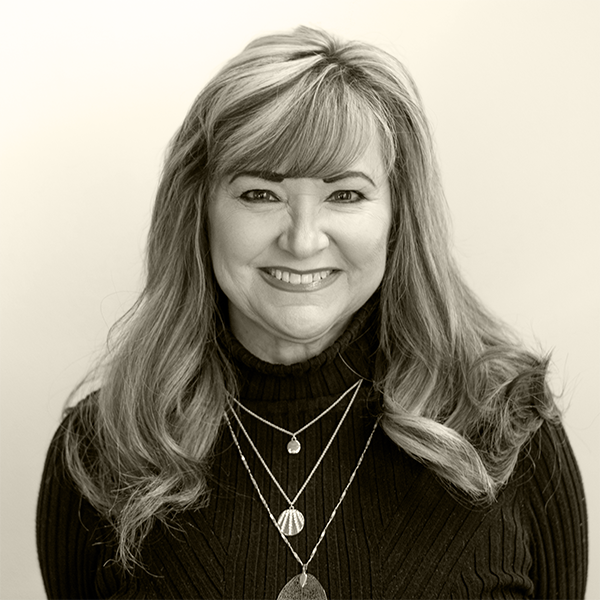 Sandra "Sandy" Wilson is Of Counsel to Jordon Voytek. She focuses her practice on labor and employment law as well as various other business transactions. Sandy began her legal career at Steptoe & Johnson, PLLC, where her practice was divided between the labor and employment division and medical malpractice and long term care defense. After leaving Steptoe and Johnson, Sandy spent the next 22 years as in-house corporate counsel for a large multi-faceted company specializing in limestone mining, lime production, asphalt production, steel processing, newspaper publishing, tourism, and radio broadcasting. While there, she advised supervisors and department heads regarding labor and employment laws, business transactions, corporate liability, and corporate governance. Sandy also participated in labor negotiations, mediation, and arbitration on behalf of the company. In addition, she conducted supervisor training classes that included legal rights and obligations in the workplace. Other training conducted on behalf of the company included anti-harassment training and diversity training for all employees of the corporation and its subsidies.
From June 2002 through May 2015, Sandy was the Director of the Academic Excellence Program and Adjunct Lecturer in Appellate Advocacy/Advanced Legal Research for West Virginia University College of Law. Training the next generation of lawyers was a rewarding experience, and she maintains a professional relationship with many of her former students today.
Sandy received her Bachelor of Science in Speech Pathology and Audiology in 1984 from West Virginia University and her Doctorate of Jurisprudence in 1998 from West Virginia University College of Law, where she was a member of the Moot Court Board.
Sandy is married to Mark Wilson; they are proud parents of Mara and Chase Wilson and doting grandparents of Lynly, Emma, Channing, and Everrett. When not assisting clients, Sandy enjoys traveling, fly-fishing, kayaking, and spending quality time with her family.